Adding living space to your home by expanding its footprint is an exciting project. But to get it done, a list of potential hurdles and obstacles must be negotiated.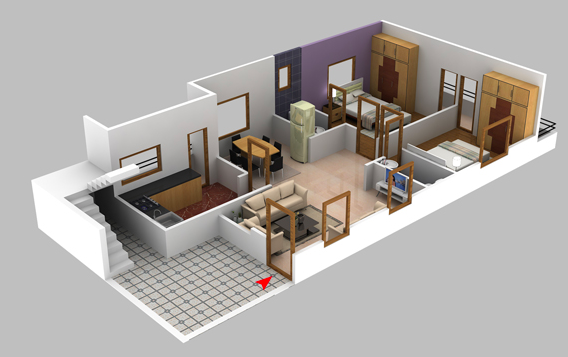 Here's a step by step process and what to expect:
Getting Permits: What it Takes
You'll need multiple permits for your project, as you surely know. The process begins with an application.
Your local officials want to know how you intend to alter your home and whether it meets local requirements such as:
Setbacks – how far off property lines it must be
Height restrictions – Many communities prohibit tall additions (usually above 28 feet)
Lot coverage – There might be restrictions on how much of your lot you can cover with a home, typically about 35%
Underground utilities – Most residential property has multiple utility lines running beneath it. These might include water and sewer lines, electrical lines, phone and cable lines.
You must have those utilities marked on your site plan (see below) and address working around them or, if allowed and not too costly, moving some of them for the addition's foundation.
Solar access – While less common, solar access requirements prohibit buildings that block sun from neighbors' homes or property. Really!
In most communities, locating and marking utilities is a free service. Call 811 to request the service, which is usually completed within 21 days.
Your building department will have a list of documents it wants. The list of required documents can vary across the country, but most will require a legal description of the property, available on your property tax bill, blueprints/drawings and a site plan.
Permit application cost: $100 to $250. This is just the application. Building Permits are costlier.
What is a Site Plan and Where Can I Get One?
A site plan, aka plot plan, is a drawing showing the main features of your property including your home, driveway, a water well and septic, if applicable, detached buildings, an inground pool, deck or patio, etc.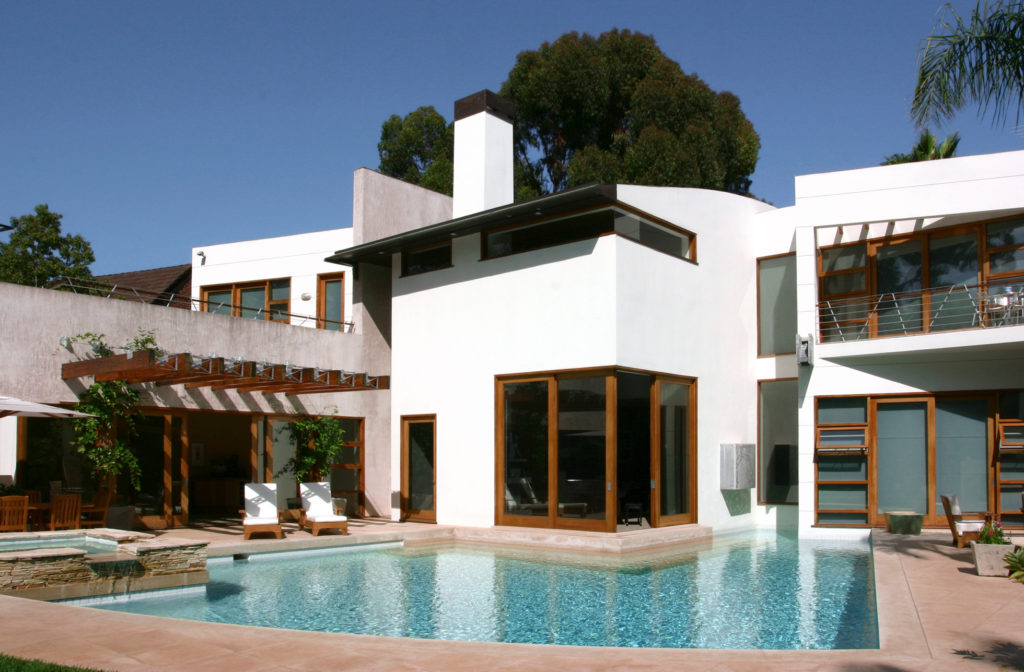 Each community has its own requirements for what details are included. Contact information, adjoining streets and a "true north" arrow are often included too.
The purpose of the site plan is to show your current home and how you plan to change its existing footprint.
The plan will show that the alteration complies with local requirements discussed above – setbacks, lot coverage and height restrictions, for example.
Site plans can be drawn by architects, civil engineers and draftsmen or computer-generated image pros. Many work from documents already on file or from a survey.
Some use aerial photos from Google Earth. All the pros at 24h Plans need is your address. We'll gather all the information and complete your drawing.
Site plan cost: Prices start at about $100 when you work with a team like 24h Plans that specializes in these drawings. If you hire an architect or engineer, expect to pay a minimum of $500, and a $1,000-plus is possible too.
Obtaining the Building Permits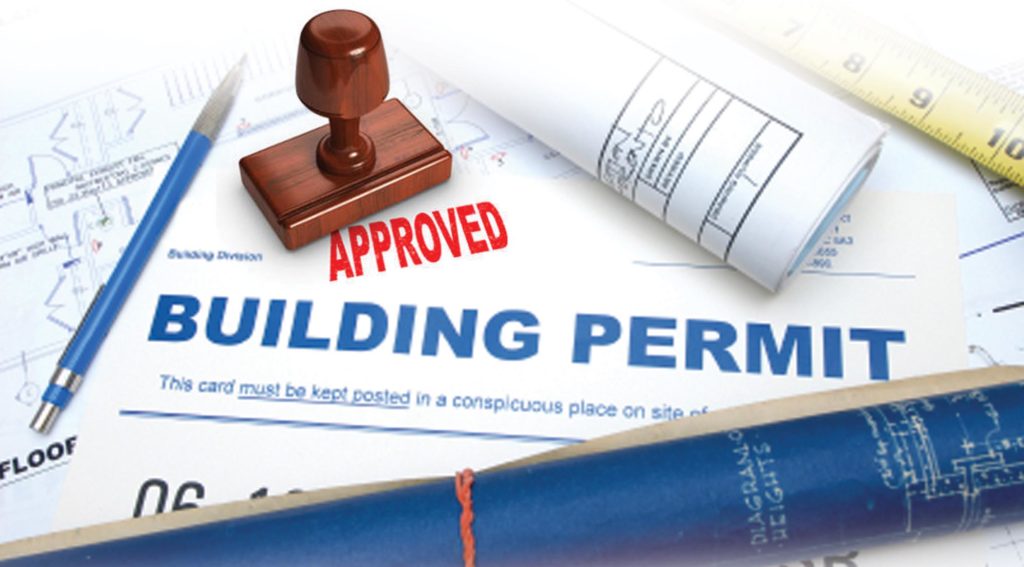 Once the application has been reviewed, you will get one of three answers – "Yes, no or make changes to your plan, and then we'll decide."
A "no" answer might be due to your home already covering the maximum property allowed. It's also very difficult to impossible to alter homes in historic districts too.
"Make changes" is more common. Your original plan might encroach a setback or utility easement. Easements can't be built on, and additional setbacks from them might apply.
There are several other reasons for a "make changes" answer. If you are working with a local contractor, they should be aware of these issues and help you avoid them.
A "yes" answer means your project is approved, and you receive the construction permits that apply: Building, mechanical (HVAC), electrical and/or plumbing.
Cost of permits: $1,500 to $2,500 depending on which permits you need.
Is your Home in an HOA?
Some homeowner's associations have strict bylaws regarding additions.
If you're in an HOA, read the bylaws to make sure your project complies. More than a few homeowners have begun a major addition only to find themselves in costly trouble for violating HOA bylaws.
Breaking Ground
Many general contractors know the ropes in their community, so they will be a great resources for getting your "ducks in a row" to build. 
Note: Here's how we can help: 24hplans has team of highly-trained, professional architects and drafters who can prepare any kind of site plan in the shortest amount of time possible, so that you can easily obtain that building permit and get on with your project. Use the promotion code: 24hplans-20off to get a 20% discount off any package. — Please note this is a limited time offer, exclusive to the readers of our blog. This offer is not being advertised anywhere else.